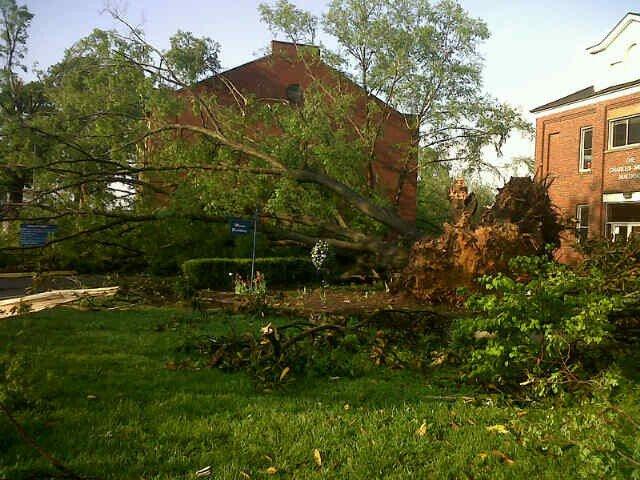 HAPPENINGS AROUND CHARLOTTE
1. Our college awarded 249 bachelors degrees on May 1, 2011.
2. Our next monthly alumni meeting is 5/10/11 at Sugar Creek Rec. Ctr. 6:30 - 8:00 pm
3. We need volunteers to help with our fundraiser on May 21, 2011 at Lowes Motor Speedway, contact Terryann Williams at 704-401-6414 for more information.
4. A 3 on 3 basketball fundraiser will be held on June 4, 2011. Entrance fee is $100.00, with proceeds benefitting our general scholarship fund. To enter your team or for more information, contact
Gelissa Stitt 704-281-9369
5. Homecoming/Reunion weekend 10/16 - 10/22/11
6. CHARLOTTE, NC will host the Democratic National Convention in 2012!! For more information: www.democrats.org
SCHOLARSHIP APPLICATIONS ARE AVAILABLE BY CONTACTING
GEORGE NOBLE @ GWN1020@AOL.COM
Our Mission is to promote Saint Augustine's College by providing fellowship, philanthropy and support to: current and prospective students, alumni and friends in the Charlotte, NC region. Please bookmark this site SAC-CharlotteAlumni.org to stay informed about upcoming chapter events!